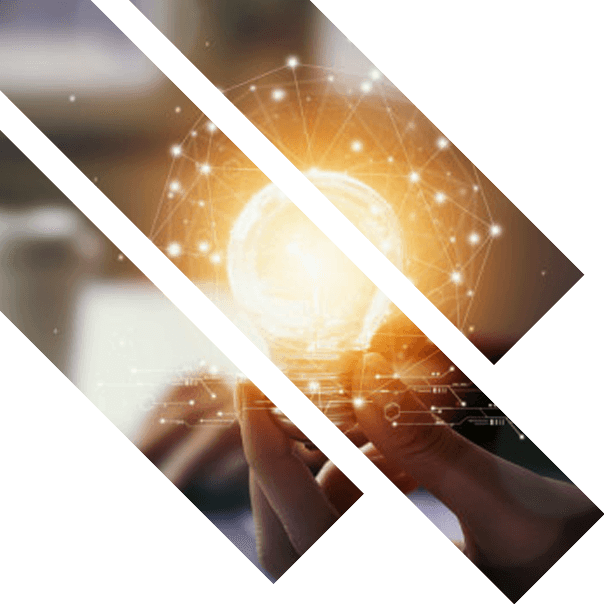 Thanks to all who participated in the challenge
Please see below for what happens next...
Some Key Dates
Submissions are now CLOSED
Submissions will be sent to the judges
Some Participants will be asked to present remotely through Zoom
These will run thru 31st July
Qualified entries may be notified of Operational Funding as early as August 2020!
A Note
This challenge was visualized and launched prior to the recent COVID-19 challenges we are all facing. However, if an idea is deemed as beneficial to alleviating some of the struggles that the virus directly or indirectly is causing, it can move to Rapid Implementation and receive Operational Funding to be utilized quickly.


There are no specific requirements for the ideas, all ideas are accepted and judged.
Awards
Up to 10,000 USD Operational Support for the selected ideas


Teams will be formed and mentored in the Virtual

BlueCrest

/

iSpace Lab



Office space on

BlueCrest

campus with bandwidth for teams to work (as conditions allow).
Adjudication for

the Challenge
Panel of Judges:
Todd Holcombe
Eric Osiakwan
Ashwin Ravichandran
Fredrik Andersson
Dziffa Ametam
Josiah Kwesi Eyison
All ideas will be judged on:
Problem Relevance
Originality of Solution
Social Impact
Technical Viability
Potential for Monetization
Market Size / Market Placement