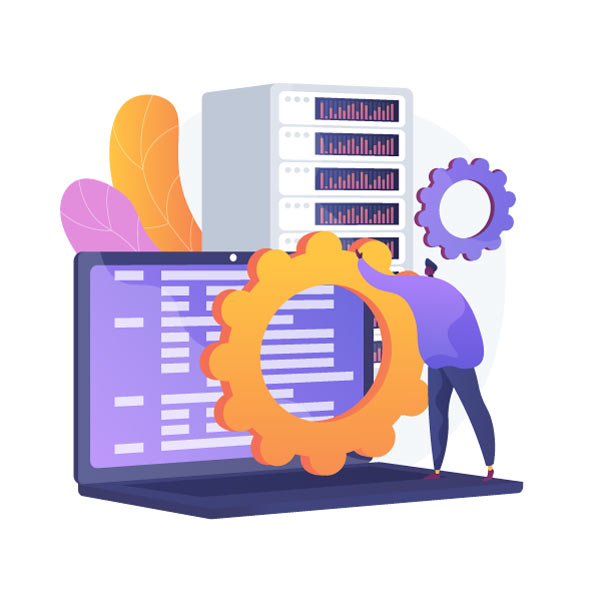 OBJECTIVES


Describe the differences and similarities between the core elements of an IT infrastructure solution, such as clients, servers, network devices, wired and wireless network links, systems software, and specialized security devices.


Explain through practical examples how protocols are used to enable communication between computing devices connected to each other.


Classify the role and structure of the Internet as an IT infrastructure component and design simple infrastructure solutions based on the use of the Internet


Define the role of IT control and service management frameworks in managing a large-scale organizational IT infrastructure solution.


Identify, adapt and use appropriate cognitive and practical skills to inform actions and address problems that are complex and non-routine while normally fairly well-defined.
10 Months

NLE 600

NLE 28,500

Online/Blended

Want To Know More Information