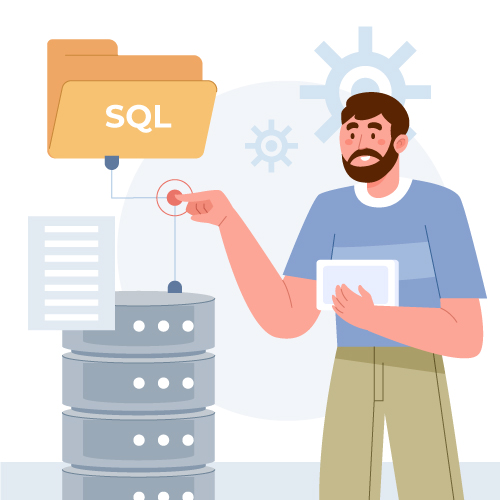 OBJECTIVES


Understand relational data model in terms of data structure, data integrity, and data manipulation<


Understand and create conceptual database models utilizing entity-relationship.


Understand the theory behind the relational data model as it applies to interactions with current database management systems.


Design data structures that will limit redundancy and enforce data integrity while conforming to organizational requirements utilizing normalization methodology.


Interpret a given data model to query the database and transform the data into information using SQL (Structured Query Language).


Create reports based on transactional data, including elements such as data groupings and summary values.


Implement a data model in a current RDBMS.


03 Months

NLE 600

NLE 9,500

Online/Blended

Want To Know More Information