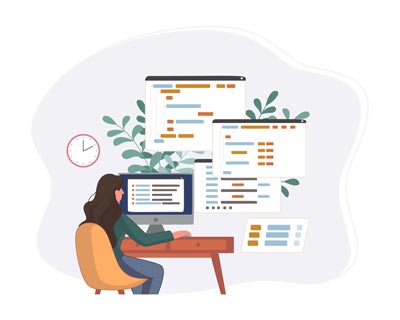 Objective


Build spreadsheets to perform calculations, display data, conduct analysis, and explore what-if scenarios.


They learn to edit and manipulate text, view and format documents, and use various viewing and navigation options


Examine spreadsheet concepts and explore the Microsoft Office Excel environment.


Create and edit charts and graphics


Design and construct databases to store, extract, and analyze scientific and real world data.


Create scientific and technical documents incorporating equations, images, tables, and bibliographies.
Develop technical and scientific presentations which use charts and visual aids to share data.
Identify, access, and evaluate information to solve real world problems.
2 Months

NLE 4500

Online/Blended

Want To Know More Information