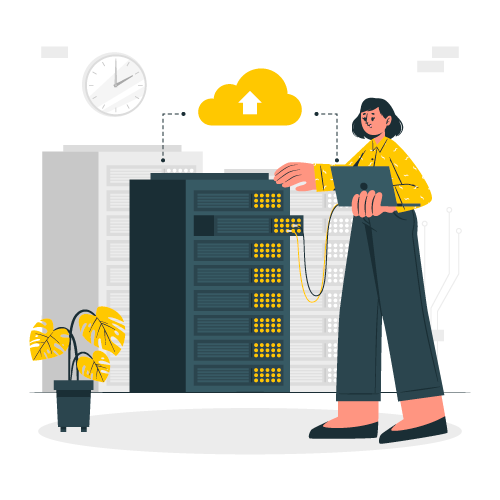 OBJECTIVES


Build simple LANs, perform basic configurations for routers and switches, and implement IPv4 and IPv6 addressing schemes.


Configure routers, switches, and end devices to provide access to local and remote network resources and to enable end-to-end connectivity between remote devices.


Develop critical thinking and problem-solving skills using real equipment and Cisco Packet Tracer.


Configure and troubleshoot connectivity a small network using security best practices.
03 Months

NLE 600

NLE 7,500

Online/Blended

Want To Know More Information