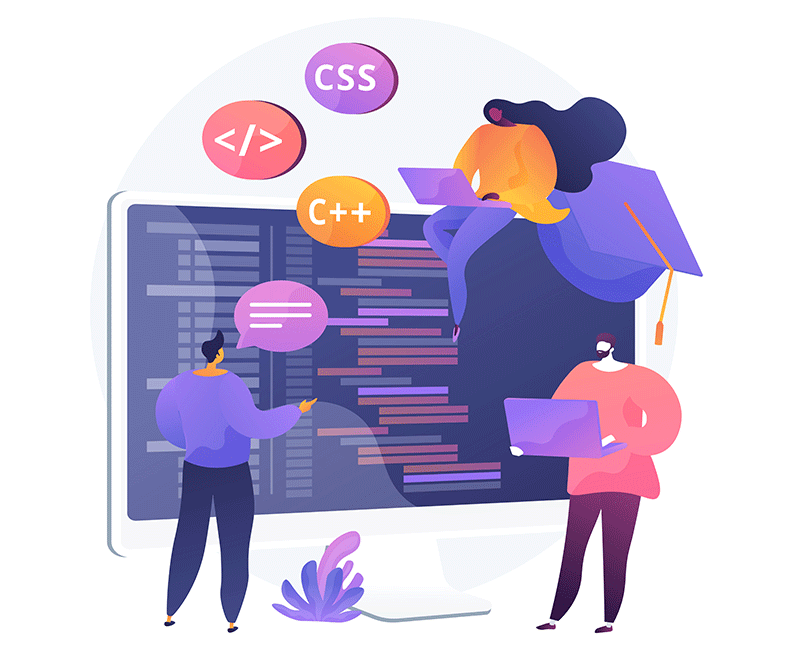 OBJECTIVES


Bridging the gap between computer science and information systems.


To provide basic inputs in various aspects of and a broad understanding of IT and its other Interdisciplinary interfaces.


Focus of the program is information Technology and Management of Information Technology


Allow the holder to have career in Software Engineering, IT management, Computation or Digital Media.


Allow graduates to explain and apply appropriate information technologies and apply appropriate methodologies to help an individual or organization achieve its goals and objectives.


Anticipate the changing direction of information technology, evaluate and communicate the likely utility of new technologies to an individual of organization.


Exploiting opportunities created by Technology Innovations


Designing and managing Enterprise Architecture


Securing Data and Infrastructure
04 Years

NLE 750

NLE 29,500 per year

Online/Blended

Want To Know More Information
Isata Bah

"I am Sinneh Gibrilla Koroma, a BSc IT student of BlueCrest College Sierra Leone. From my high school years, BlueCrest College has always being my dream college and I work towards getting the requirements to study BSc IT at BlueCrest College. After my WASSCE result was out I applied and go through the admission process and I was accepted to study BSc IT. It was a Dream come true.
"Waking up in the morning for lectures is not easy but when I think of the knowledge I am going to get it gives me the urge to get up and ready for class. The institution and the faculty members kept up the spirit. Lectures are delivered online and offline. The student teacher relationship is very good. I can recall I was doing a project which I got 100% support from my tutors.
No doubt BlueCrest College was awarded as the best ICT College in Sierra Leone because we get our grades in a credible and accepted way with no illegal issues (malpractice)."