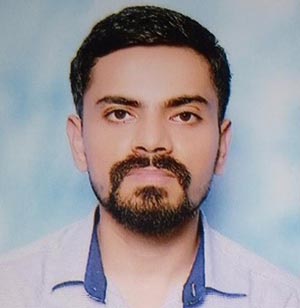 Mr. Rahul Madan
Accounting & Management Trainer
Mr. Rahul Madanholds a Master degree in Business Administration from JSS Academy of Technical Education, Noida and Master degree in Commerce from State University in India. Currently he is working as a Finance Executive at BlueCrest College, Sierra Leone over the past 4 years.
Rahul has approximately 6 years of work experience. He started his career as an Accounts Executive for an automotive parts Manufacturing Company and went on to Fitness Equipment Manufacturing Company.
His experience so far has been focused on various aspects related to accounting duties and roles, administrative tasks as well as some academic roles with BlueCrest College. He has trained over 150+ Accounting and Management students/professionals in Sierra Leone. His vision is to create a kind of environment for the students so they can develop more practical oriented skills which will help them in pursuing their career as a professional.